I have just the solution to all your blogging problems…

I'd love to come alongside your blogging journey and help you get it started on the right foot. I've had 9 years of experience in helping individuals and enterprises start new blogs and manage their existing blogs well.

I know I can help you make your blogging dream a reality!
Personal and Affordable Blog Coaching

GROUP COACHING:
If you are fairly new to the blogging world and have no clue where to start, this is an affordable option. You will belong to a group of 10 people I will personally mentor once a month for 6 months.
Here's what we'll cover in our group calls:
Price: $99 per month for 6 months
---
1 TO 1 COACHING:
If you'd prefer an individual track where I'll be you'll get 100% attention from me, you can pick the one to one coaching program. I will personally mentor you once a month for 6 months.
The One to One Coaching will cover the same topics as the group coaching program, but there are some distinct advantages...
Price: $249 per month for 6 months (Limited to 5 slots)
Here's what others are saying about my coaching services...​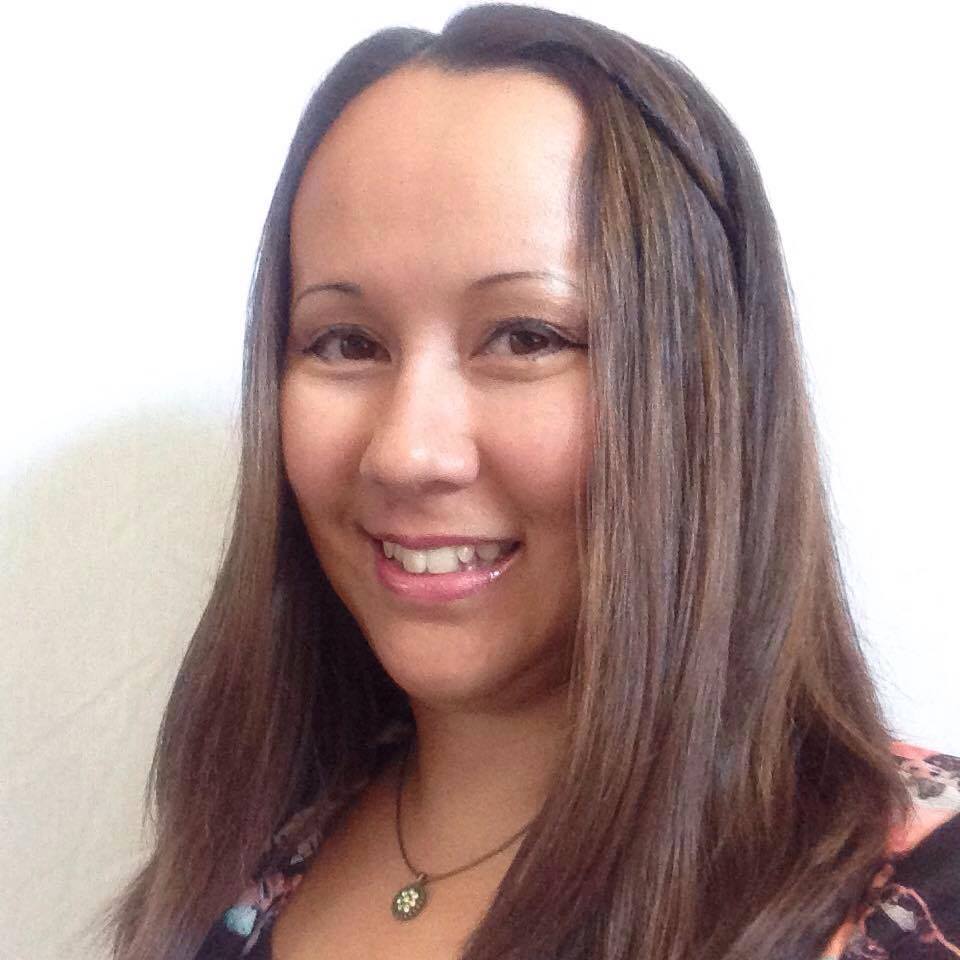 "
Sunu is nothing short of a business genius. Her ideas and Internet marketing know-how are second to none. She is not only smart, but a wonderful and joyful person, full of amazing ideas and encouragement. I'd highly recommend Sunu for your SEO needs as well as a business coach and consultant. Sunu is the real deal and is willing to make sure that her clients need's are met.
Carlie Kercheval
Today's Frugal Mom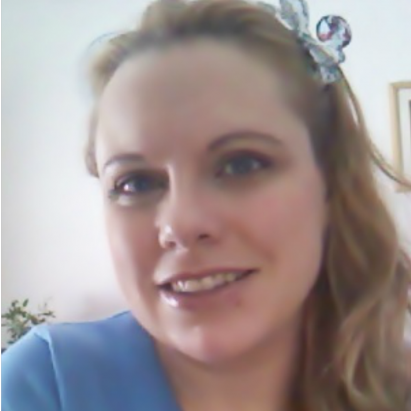 "
Not long ago I contacted Sunu about starting a home business. What was merely a dream in my heart quickly began to take shape, and by the end of the year it was a reality. Sunu expertly walked me through each phase with precise and well thought out step-by-step instructions. It was obvious as we met online on a weekly basis, that she had prepared for each session ahead of time. She knew what she planned to bring to the table and her obvious talent for teaching made me feel confident that indeed I could do this! I know that you will not only find these modules helpful, you will come away with great confidence that you can put your talents to work for you and produce a quality, marketable product!
Rosilind Jukic
A Little R & R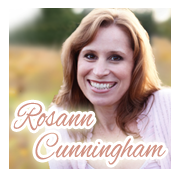 "
I had the privilege and honor of working with Sunu Philip on a group project not long ago and quickly learned how business professional and internet savvy she is. Sunu provides professional step-by-step counsel to help you discover your hidden passions. She'll help you determine if what you love will convert into a viable product, offers inspiration to create your product, and then she walks you through successfully launching your online business!
Rosann Cunningham
RosannCunningham.com
100% MONEY BACK GUARANTEE
---
I'm absolutely certain the concepts I cover in the blog coaching program will help you make considerable progress with your blog. That's why I'm offering a 30 day money back guarantee! If you don't see any results, let me know within 30 days and you'll receive a full refund. No questions asked!
HERE'S HOW WE'LL PROCEED...
​Submit your details in the form below and then look out for an email from me.
Follow the guidelines in my email and make the payment for your coaching.
Once payment is confirmed, you'll receive the schedule for your session.
ENTER YOUR DETAILS BELOW TO REGISTER: