WHAT ARE YOU LOOKING FOR?
I want to learn more about the various aspects of digital marketing, so I can start promoting my own business online.
I need a little marketing support for my business, so I can free up my time for other revenue building activities
I want to delegate the important marketing tasks to an expert team, so I can see my business can grow dynamically.
3 WAYS WE CAN GET STARTED TOGETHER...
Want to know the latest trends and techniques in digital marketing, what's working and what's not? Check out the latest articles on my blog!
For in-depth online marketing guides, step by step tutorials and loads of helpful tips, tools and resources, check out the Learning Hub.
Need a helping hand to get your digital marketing strategy in place? I can guide you through the whole process or even take care of it altogether.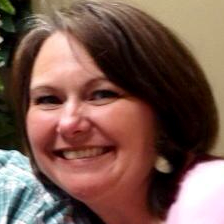 Sunu's expert guidance moved me past a huge business roadblock today! Her assessment of what I needed to do next for my business was right on point and now I've got a practical, simple to follow, step-by-step action plan to get to the next place in my business.
Larisa Lambert Mills ,
The Writer Editor
I have gone from a couple hundred views a month to well over 5,000 views a month – and all my social media followers and my subscribers have increased too! She is "money in the bank" when it comes to consultation! I wouldn't trust anyone else!
Mandy Kelly ,
Worshipful Living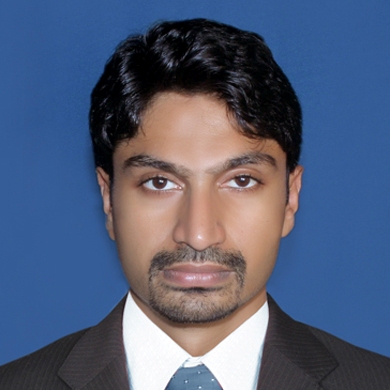 Sunu Philip has been rendering a phenomenal service since she has taken up the task of training the in-house team at OhMyCake.in, in digital marketing. Our URL search rankings and Facebook indicators have witnessed a substantial improvement since her engagement with us. To be concise, the work Sunu delivers could be called nothing short of fabulous.
Thomas Murickan ,
OhMyCake.in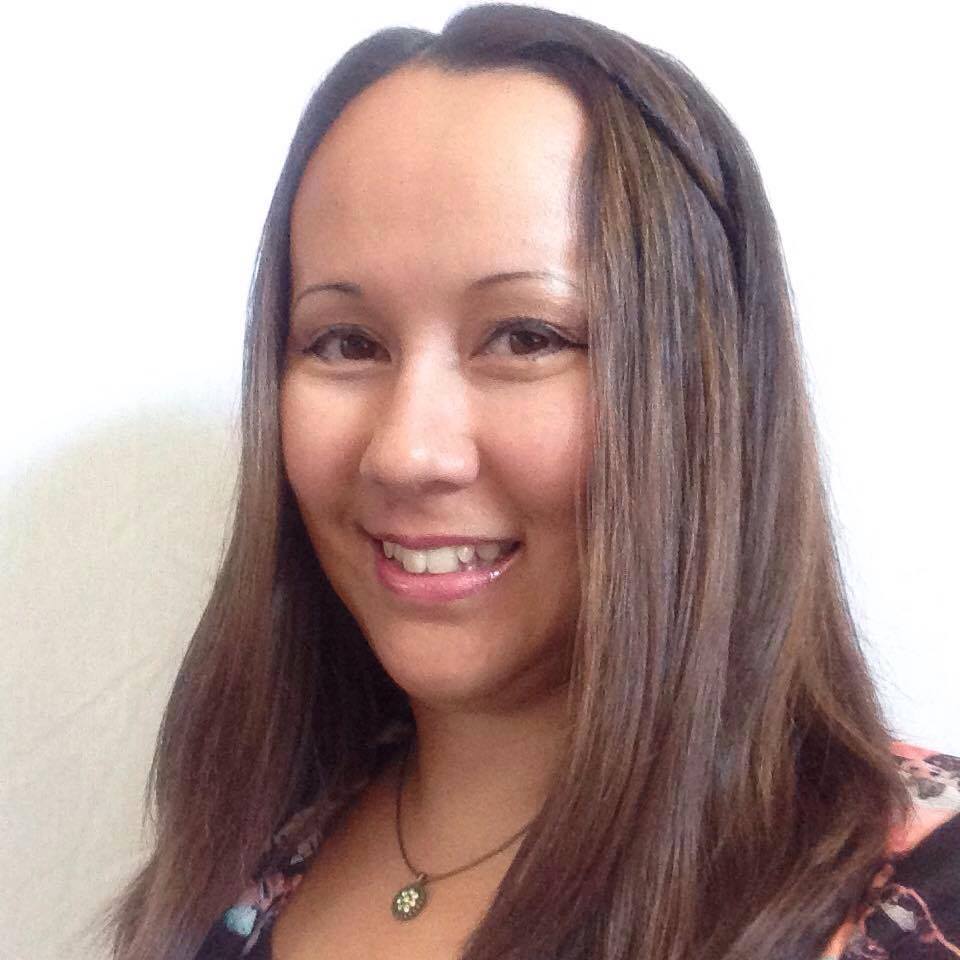 Sunu is nothing short of a business genius. Her ideas and Internet marketing know-how are second to none. She is not only smart, but a wonderful and joyful person, full of amazing ideas and encouragement. I'd highly recommend Sunu for your SEO needs as well as a business coach and consultant. Sunu is the real deal and is willing to make sure that her clients need's are met.
Carlie Kercheval ,
Today's Frugal Mom
Join Our Community Today
Overwhelmed with all the tasks involved in marketing your business online? The Learning Hub simplifies digital marketing, makes it doable and lets you focus on just the next action step you need to take. Let's create an efficient digital marketing system that'll help you achieve and surpass your business goals!