Let me guess...
You've done tons of research to get your business up and running.
You spent days and weeks figuring out how to market your business and you seem to have found the right balance.
You've been able to handle the day to day running of your business, and manage the marketing activities quite well by yourself.
But now, you are running out of steam.
You wish you had more time to expand your business and develop more income generating streams.
You'd really like to focus more on creating new products and providing innovative solutions.
If only you could clone yourself...
But perhaps you don't need to!
I can help you with some of the digital marketing tasks that you aren't quite fond of, the ones you don't really have time for.
Think of it like hiring an executive marketing assistant, but only for the areas where you'd like a helping hand.
Yep... I can take up those tasks that are overcrowding your plate, giving you room to focus on developing your business and building your revenue!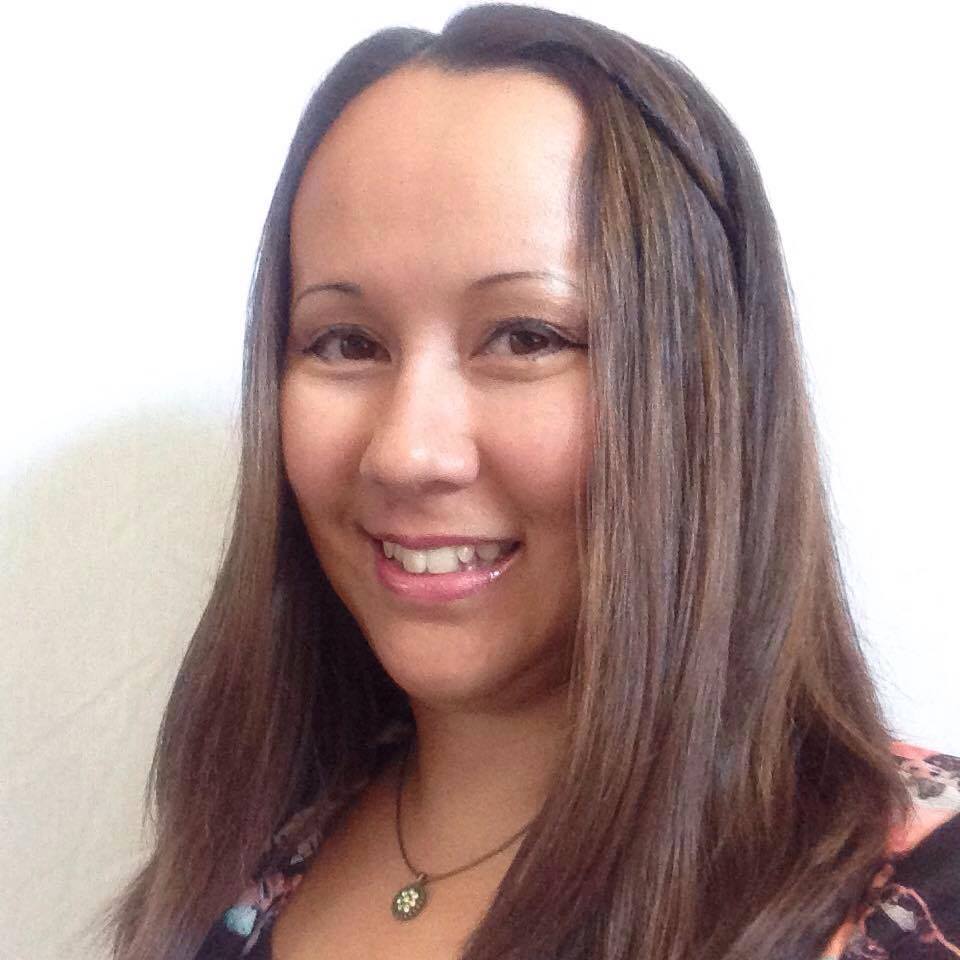 Carlie Kercheval
Today's Frugal Mom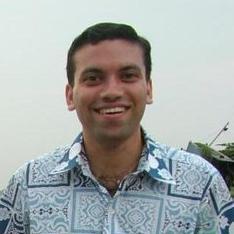 Vasanth Bhat
Transform Property Consulting
I have an entire team in place to assist you in:
Content creation and graphic design

SEO and WordPress related tasks

Setting up a sales funnel

Managing social media channels
---
Your Dreams + My Knowledge = Your Profitable Dream Business
You have a dream for your business, and I want to help you achieve it!
A well-organized learning library with tons of FREE resources to help you market your own business successfully.
I'd love to share in your dream and steer you past any obstacles you may be facing in your business right now.
​Or, Pick One of Our A La Carte Solutions...
Infographics
eBook/Whitepaper Covers
Templates Planners & Printables
Marketing emails
Sales page design
Purchase and delivery process
On Page Optimization
Guest blogging
Business blogging
Setting up themes
Maintaing plugins
Website management
Setting up media accounts
Running ad campaings
Social media management
eBooks/Whitepapers
Planners & Workbooks
Website Copy