Let's face it...
Running a relatively new business on a limited budget isn't easy.
You have a million things to do, and you wish you could hire someone to help you... but your business isn't there yet.
I totally understand.
You want to see your business grab more attention, get more visitors and rake in a better income.
You want to learn more about digital marketing, create your own marketing strategy and implement it successfully...
But you have no clue where to start!
You can try to read relevant articles online, but the boatloads of information found on the internet can be a tad overwhelming at times.
I can help you get this sorted out... and yes, on a shoestring budget!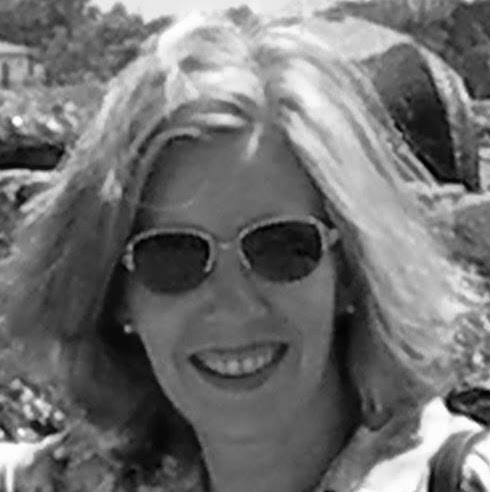 I will help you:
Learn the basics of digital marketing and how you can create your own marketing strategy.

Understand how you can customize your strategy to attract your dream clients.

Identify where your business ​​​​​is stuck and how you can push it forward to make it more profitable.

Set up processes so your business can become an effective, money-making machine that you don't have to constantly worry about.
---
Your Dreams + My Knowledge = Your Profitable Dream Business
You have a dream for your business, and I want to help you achieve it!
A well-organized learning library with tons of FREE resources to help you market your own business successfully.
A comprehensive, step by step workbook cum planner that will guide you to create your own marketing strategy.
I'd love to share in your dream and steer you past any obstacles you may be facing in your business right now.