It's true...
Your business has an abundant scope to grow.
When you're looking at ways you can actively scale your business, you automatically think about a team to support you.

But it's not always easy to hire the right people, and handle all the administration details with respect to new employees.

What if I told you, at least when it comes to digital marketing, you don't really have to hire a full-fledged team on site to work on your business.

I have a highly experienced and talented team that can take over all your digital marketing activities, and you're not burdened with any of the logistics.

Your business businesses need a digital marketing push in order to grow and compete in the current landscape.

With your business prowess and my marketing skills, we can get your business front and center!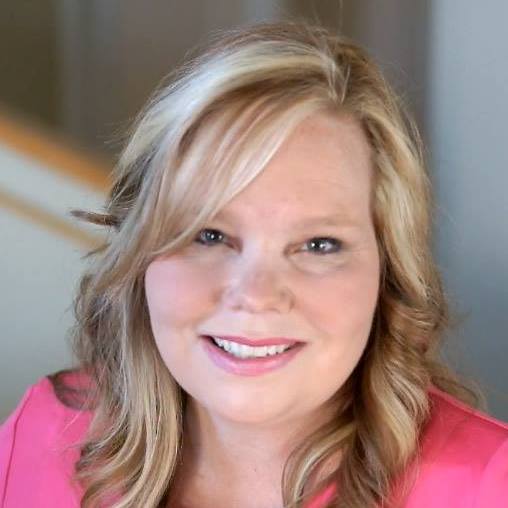 Darlene Schacht
Time-Warp Wife, NYT best-selling author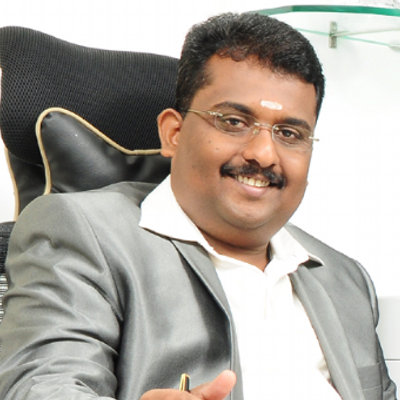 Ratheesh R Nath
Paradise Holidays
I will help you by:
Creating a customised digital marketing strategy to take your business forward.

Publish high-quality content regularly on your website to reach a wider audience and get more people interested in your business.

Handle all the content marketing related tasks – from ideation to publishing.

Set up processes so your business can become an effective, money-making machine that you don't have to constantly worry about.
---
Your Dreams + My Knowledge = Your Profitable Dream Business
You have a dream for your business, and I want to help you achieve it!
You can opt for one of the following comprehensive services we provide:
Have all your content marketing done for you. From graphics to articles and freebies, we'll take of all the content you need.
Get your blog updated regularly with well-researched, SEO-friendly content that will gain your business more visibility.
From designing your sales page to setting up the entire sales process and sending marketing emails, we'll handle it all.